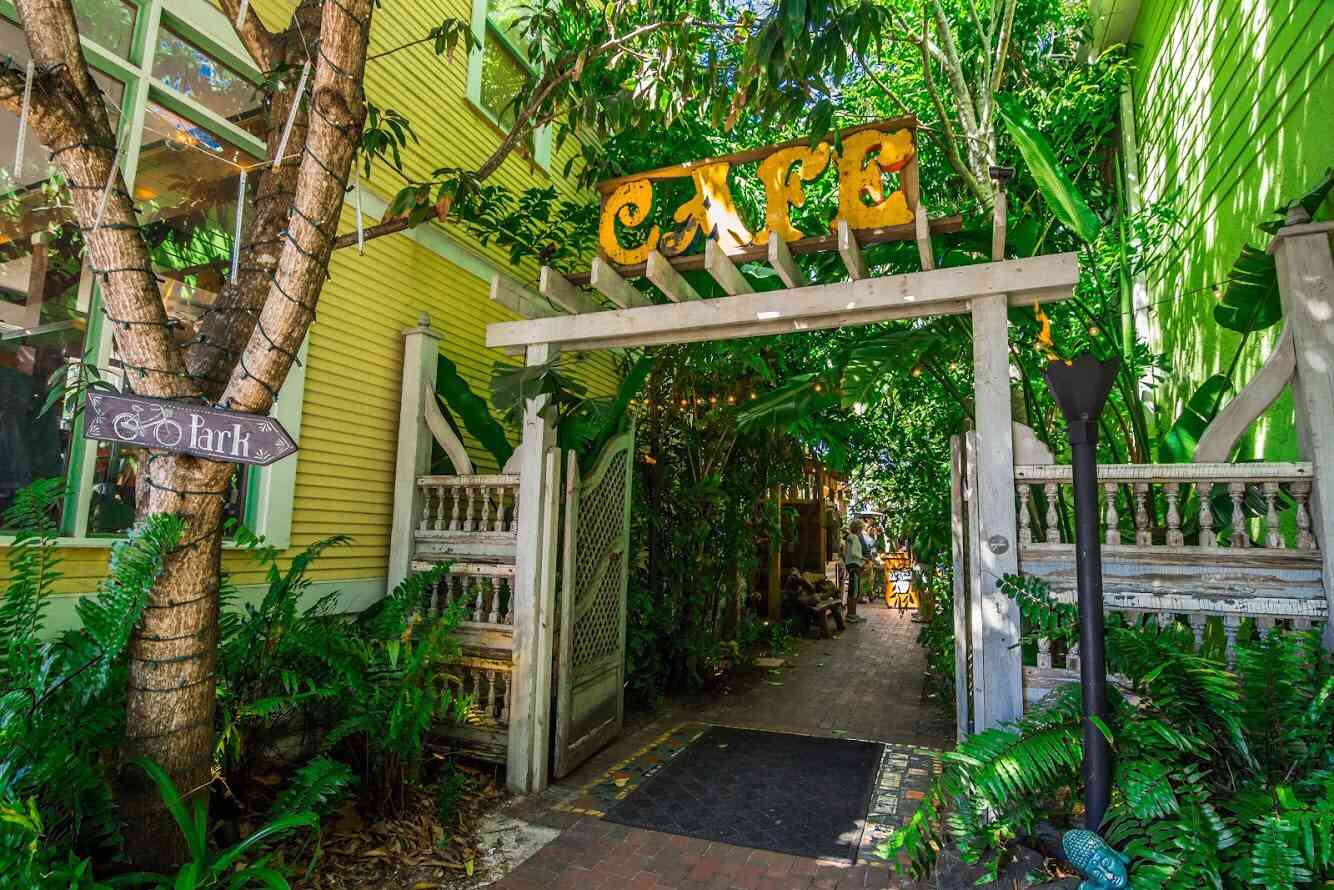 THIRD WAVE
CAFE & WINE BAR
Third Wave would like to thank the NSB community and all our loyal local customers for their amazing support during this global health and economic crisis. As we take the first cautious steps toward a new normal that includes social distancing and face masks, we want you to know that the health and safety of our guests, our staff and our community are our top priorities.

HOURS

Coffee Shop (Limited Indoor Seating)

Wednesday- Monday 7:30AM-2:30PM
Tuesday 7:30AM-12PM
Outside Garden (Reduced seating)

BRUNCH: 9AM-2:30PM
_________________________________________________________

2:30PM-4:30PM
CLOSED FOR
ENHANCED CLEANING PROCEDURES
_________________________________________________________

DINNER: 4:30PM-10PM
Kitchen + Garden Closed on Tuesdays
Takeout
available by phone or on line
*Takeout may be suspended during peak hours*
NOTE: When ordering online be sure to select a pickup time to view the available menu
Order Online
OR
Call in your order
(386) 402-7864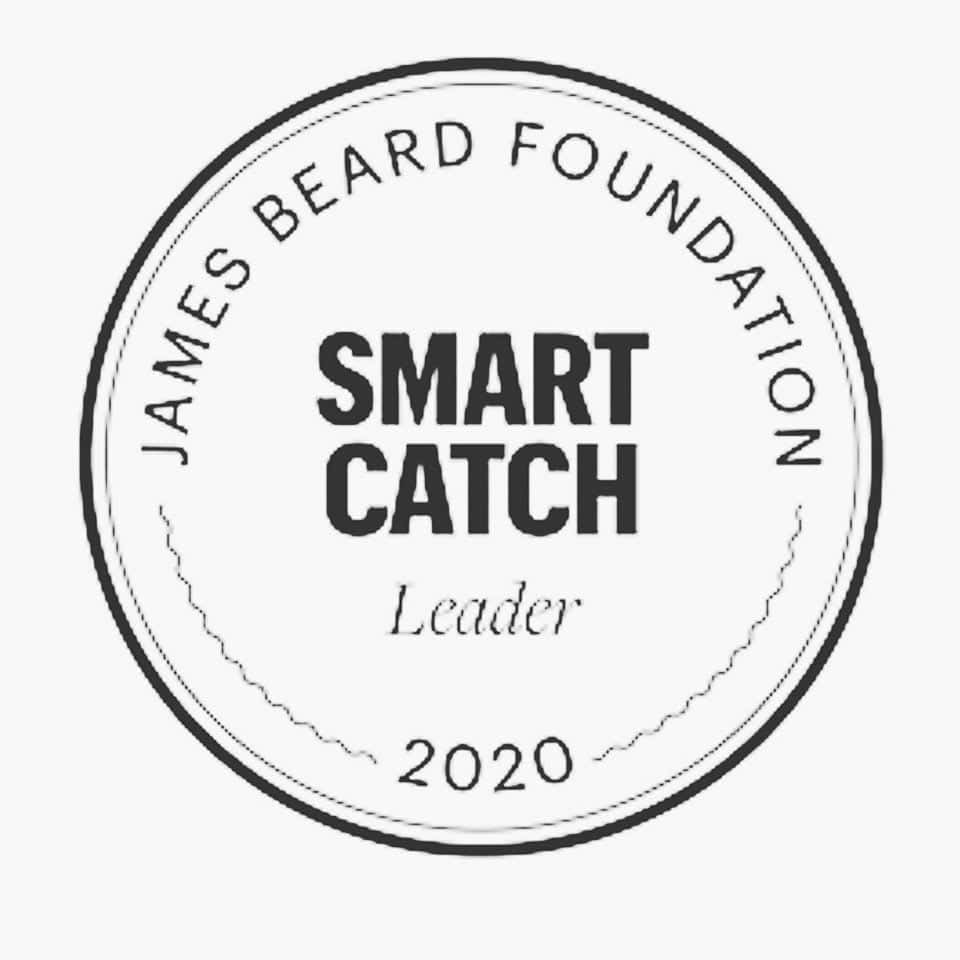 WELCOME TO THIRD WAVE
Third Wave cafe & wine bar's enchanted garden setting is the ideal place for guests to relax and enjoy a unique dinning experience. Passionate about sustainability and inspired by cuisines from around the world, Third Wave cafe & wine bar offers an eclectic blend of global and southern coastal traditions. Our dishes, sourced and prepared with the ethos of environmental awareness.
Dine in our garden, nestled beneath large native trees wrapped in twinkling lights while flickering flames from torches and our one-of-a-kind fireball add to the enchanting ambiance. Come for brunch and you can choose from crepes, a traditional breakfast or sandwiches all with a uniquely Third Wave flare.
Evening brings in a whole new menu of fresh and innovative dishes featuring small bites for the light appetite, tapas for mixing or sharing and our fabulous unforgettable feasts. Neapolitan style pizza baked in our brick oven is available all day.
The shaded front deck overlooks Flagler Avenue, a perfect place to pause from a day of shopping or beach-going while sipping a cappuccino, a glass of nice wine or one of our hand crafted artisan cocktails – our sangria is a local favorite.
CONTACT INFO
204 Flagler Avenue
New Smyrna Beach, FL 32169
thirdwavensb@gmail.com
CLOSED TUESDAY