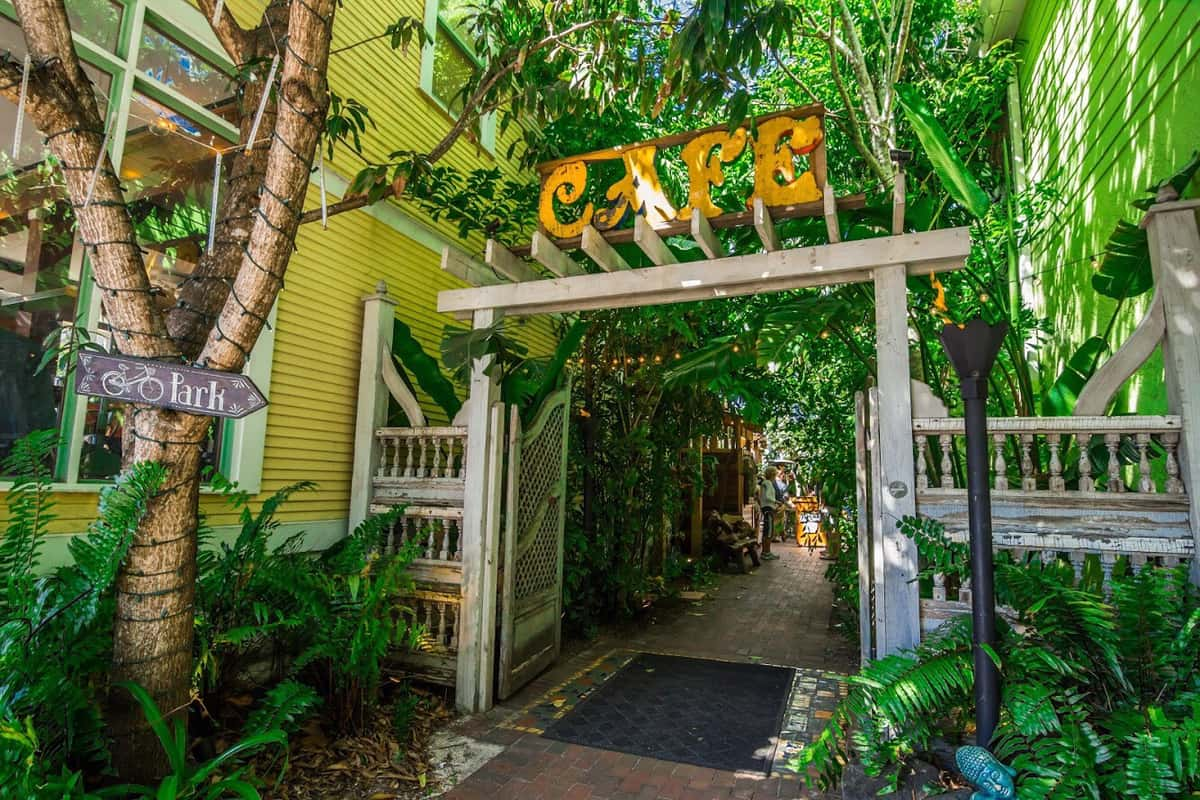 THIRD WAVE
CAFE & WINE BAR
~
NEW YEARS EVE HOURS
Last seating will be at 9 pm on December 31, 2022
~

HOURS

Coffee Shop

Wednesday- Monday 7:30AM-2:00PM
Tuesday 7:30AM-12PM
(Coffee only on Tuesdays)
Outside Garden

BRUNCH: 9AM-2:00PM
_________________________________________________________

2:00PM-4:30PM
CLOSED
_________________________________________________________

DINNER: 4:30PM-10PM
Kitchen + Garden Closed on Tuesdays
We are primarily a walk-up restaurant, but limited reservations are available. Email reservation requests to reservations@thirdwavensb.com
To-Go ordering
available by phone
*To-Go is currently suspended on weekends, and during peak hours*
(386) 402-7864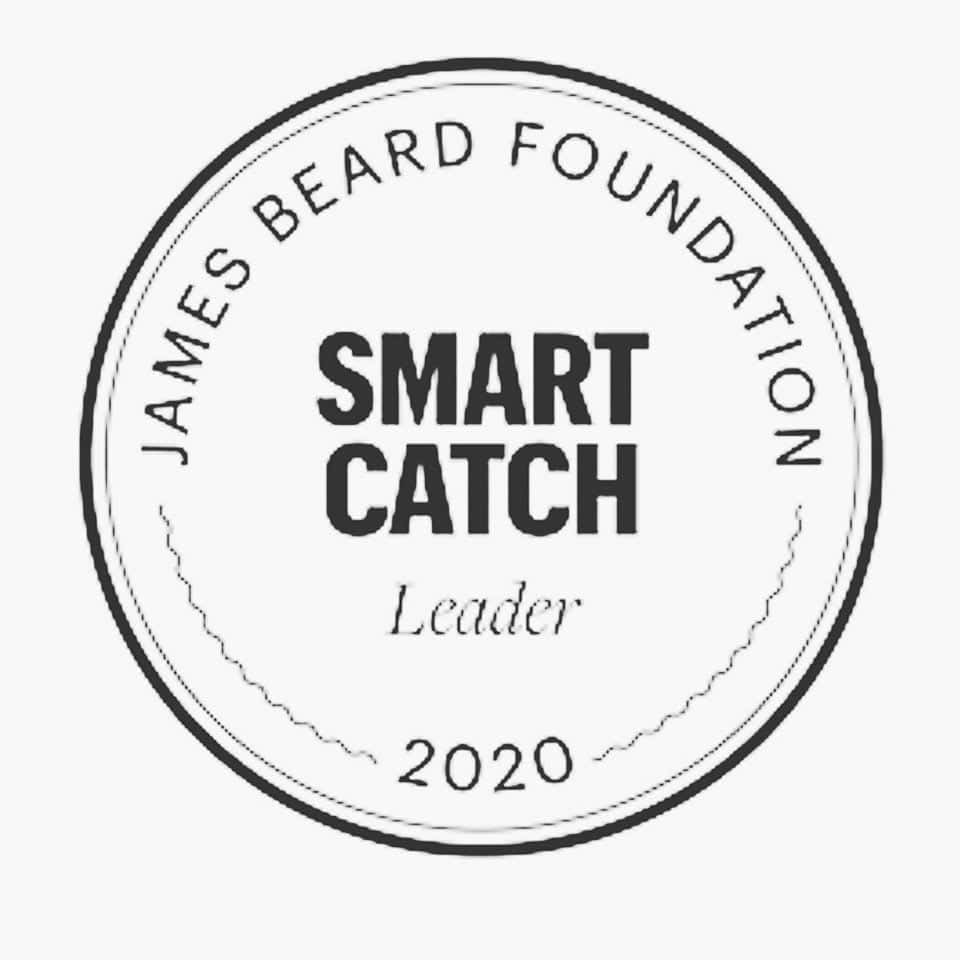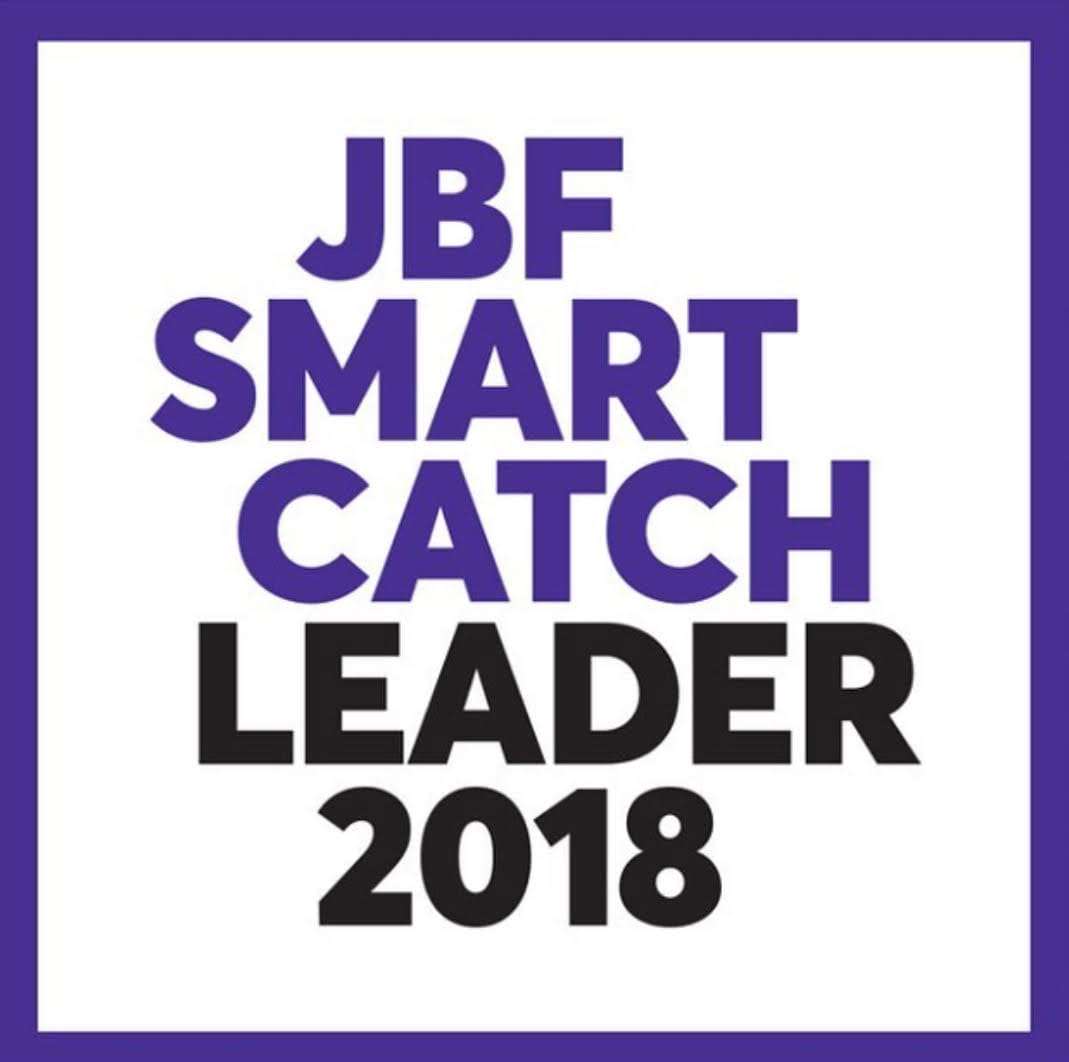 WELCOME TO THIRD WAVE
Third Wave cafe & wine bar's enchanted garden setting is the ideal place for guests to relax and enjoy a unique dining experience. Passionate about sustainability and inspired by cuisines from around the world, Third Wave Cafe & Wine Bar offers an eclectic blend of global and southern coastal traditions. The sourcing and preparation of our dishes, along with entirety of our restaurant operations, is carried out with the ethos of environmental awareness.
Dine in our garden, nestled beneath large native trees wrapped in twinkling lights while flickering flames from torches and our one-of-a-kind fireball add to the enchanting ambiance. Come for Brunch and you can choose from crepes, a traditional breakfast offerings, sandwiches, brick oven wood fired Neapolitan pizza, and an full scratch bar offering a diverse selection of creative and classic cocktails with an emphasis on fresh house-made ingredients.
Evening Dinner service brings in a whole new menu of fresh and innovative dishes featuring small bites for the light appetite, tapas for mixing or sharing, and Neapolitan style wood fired pizza. Be sure to save room for Chef's show stopping feasts (entrees) which feature obsessively sourced selections from land and sea. From only the highest quality local and sustainably caught seafood, to hand cut steaks; seared in our wood oven, and finished with scratch made reductions and Demi-glaces. While many restaurants price premium proteins a la carte, our top tier cuts from land and sea always include the sides to make it a full plate. Nothing complements excellent cuisine like a well paired wine. Our Wine Spectator awarded cellar and bottle list of 150+ selections ensures you can always find the perfect bottle to accompany your dining experience.
The shaded front deck overlooks Flagler Avenue, a perfect place to pause from a day of shopping or beach-going while sipping a cappuccino, a nice glass of wine or one of our hand crafted artisan cocktails – our sangria is a local favorite, where we skip the syrupy liqueurs and store bought juice, and prepare ours using fresh wines puréed with real fruit from scratch.